Ghost Hunts USA: Overnight Hunts at the Haunted Missouri State Penitentiary
Home » Blog » Missouri's Best Weekend Events, MissouriHauntedHouses.com News and Updates, Missouri Haunt News
August 13, 2020 By Chelsea T.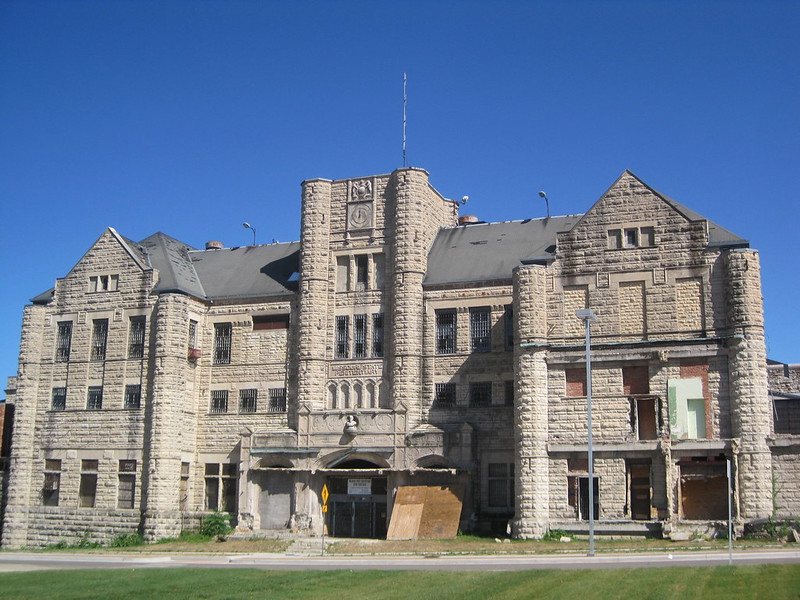 Photo by:
Michael Allen via Flickr
Located in Jefferson City, the Missouri State Penitentiary was in operation from 1836 to 2004 and served as the state's primary maximum security institution. The historic landmark has seen its fair share of tragedy throughout its years, making it no surprise that the place is known to be quite haunted.
Ghost Hunts USA will be hosting overnight hunts of the penitentiary on select dates in September and November, giving brave visitors exclusive access to Death Row, the Psych Ward, and the Gas Chamber, where 40 men and women were executed.
Dates:
Friday, September 25th
Saturday, September 26th
Friday, November 13th
Saturday, November 14th
The ghost hunt at Missouri State Penitentiary will include the following:
Psychic Medium
Exclusive Access to the Gas Chamber
Exclusive Access to the most haunted areas
Exclusive Access to Cell 76!
Ghost Hunting Vigils
Structured Vigils
Ghost Hunt with experienced Ghost Hunting Team
Use of our equipment which includes, trigger objects and EMF Meters
Private time to explore this location and to undertake your very own private vigils
Unlimited refreshments available throughout the night including: Coffee, Coca Cola, Diet Coke, and Bottled Water
Selection of snacks
Click here for more event details & to purchase your tickets today!