The Kansas City Star Needs Your Help Finishing Up Their Halloween Story
Home » Blog » Missouri's Local Halloween Fun Guide, Halloween Headlines
September 19, 2015 By Kelly T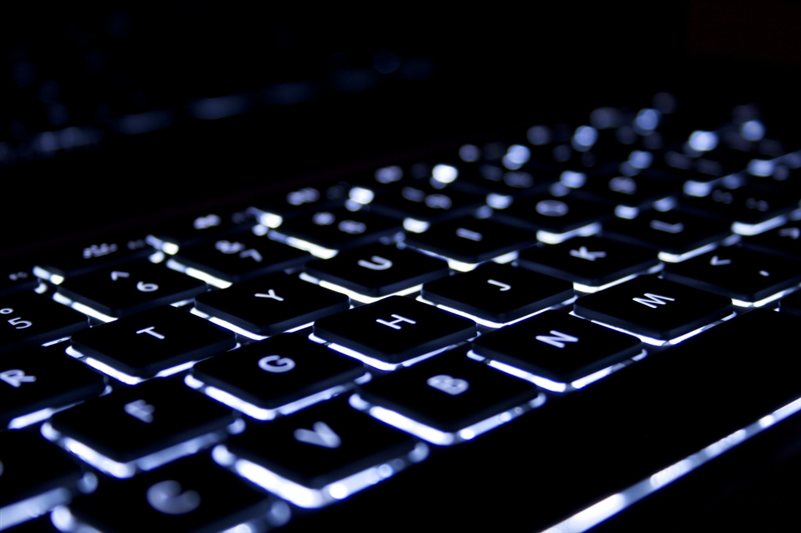 Photo by:
Jeroen Bennink via Flickr
It's time to get those creative juices pumping! The Kansas City Star is looking for writers to submit their own original continuations to a ghostly tale that they've already written the introduction to!
Here are the rules according to The Kansas City Star. "The story must be your original work, 1,000 to 1,500 words. It must mention two of these places and at least one in Johnson County: Mahaffie House in Olathe; Olathe Memorial Cemetery; the clock tower in downtown Overland Park; the Darth Vader building in Overland Park; Union Cemetery, KCI, Smithville Lake, William Jewell College in the Northland.
Entries must begin with The Star's introduction; writers may modify up to five details.
The deadline: Oct. 7. Email submissions to ghobson@kcstar.com. Please put "ghost story" in the subject line."
Click here to read the beginning of the story and start coming up with ideas!