Katie Stephens to Star in Eli Roth's Upcoming Horror Flick "Haunt"
Home » Blog » Halloween Headlines
November 7, 2017 By Cait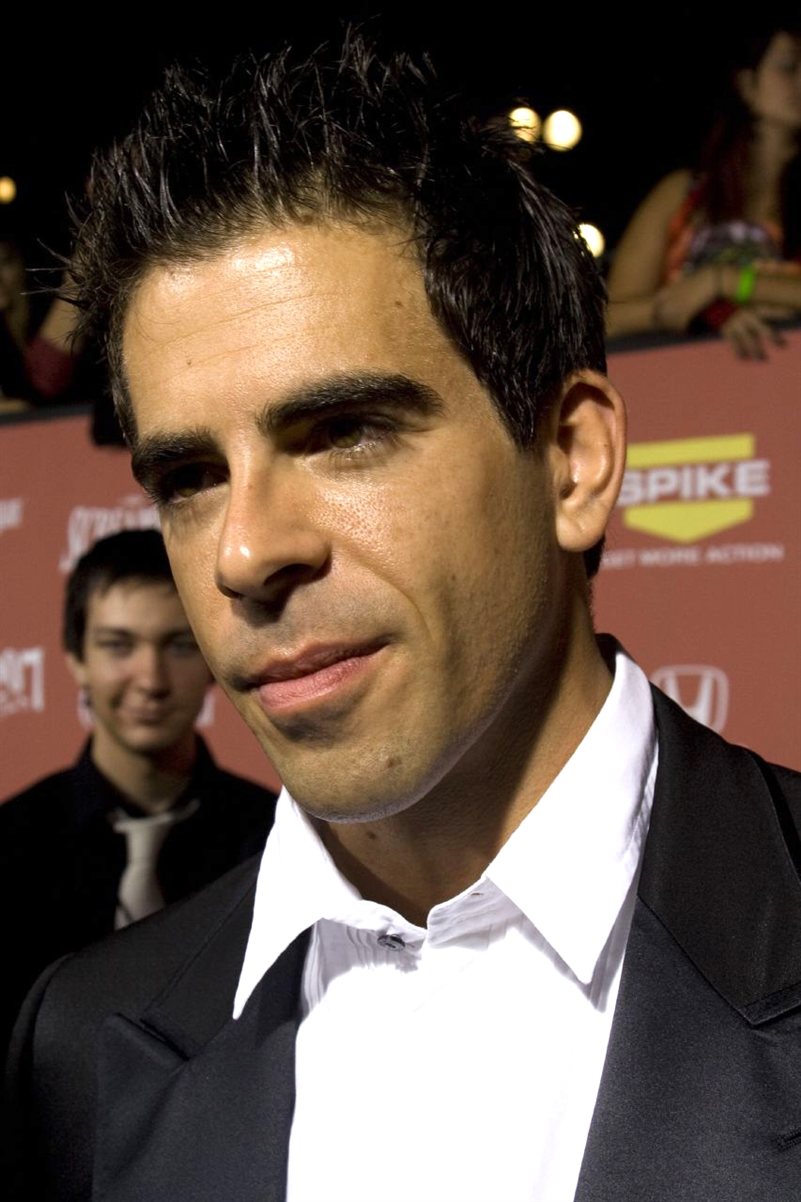 Producer Eli Roth.
Photo by:
pinguino k, via WikiCommons. (CC BY 2.0)
Halloween 2017 has come and gone, but it's never too late for exciting Halloween & Haunt Industry news! According to The Hollywood Reporter, Katie Stephens, best known for her roll in Freeform Channel's drama The Bold Type will be starring in Eli Roth's upcoming horror movie "Haunt", which is already gearing up to be quite the creepy thriller!
"Haunt" is set on Halloween night, inside "an extreme haunted house" which promises thrill seekers sheer terror, and scares based on their deepest, darkest fears. Despite the haunt's promise to be terrifying, one group of haunt goers gets more than they bargained for as the night turns deadly, and the group finds out that some nightmares are in fact real.
The movie will also be starring Lauryn Alisa McClain, Andrew Caldwell, Will Brittain, and Shazi Raja, and will be produced by Sierra/Affinity. The film is slated to be directed by Bryan Woods and Scott Beck.
While little else is yet known about the flick, it definitely already sounds like a creepy can't miss movie for the 2018 Halloween Season. Be sure to check back for updates - we'll be sure to share the latest scoop on this terrifying thriller as more details become available!