Tons of Terror Awaits this Halloween Season at Labyrinth of Fear!
Home » Blog » Missouri's Best Weekend Events, Missouri Haunts: An In Depth Look, MissouriHauntedHouses.com News and Updates
August 11, 2020 By Haunt News & Press Releases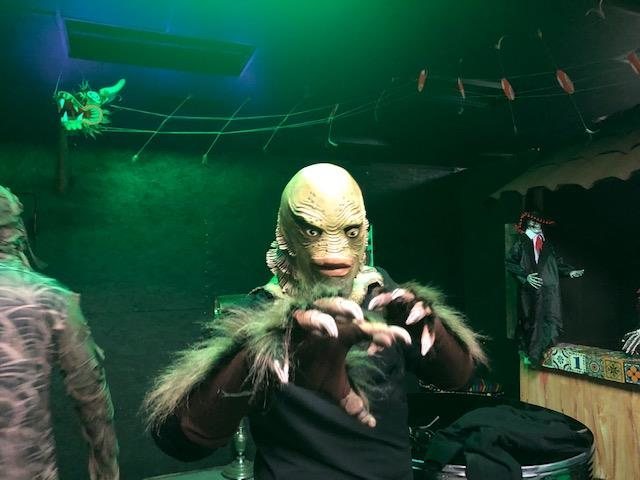 We can't wait to see you in the Labyrinth!
MissouriHauntedHouses.com recently sat down with Russ Kemm of Labyrinth of Fear, to discuss what's new at Labyrinth of Fear for the 2020 Halloween Season! Located in the town of Nevada, this haunted attraction isn't for the faint of heart. Be sure to bring your bravest friends along for the horror
What's new at Labyrinth of Fear for 2020? Do you have any new rides, attractions, or special features that Haunt Seekers should know about?
We have added 1200 sq ft this year to our venue.
What are you most excited about for the 2020 Halloween Season?
Our new props are awesome!
What differentiates Labyrinth of Fear from other local haunts in Missouri?
We tell a story and involve the guests to get through the experience.
How long has Labyrinth of Fear been in business? Can you tell us a bit more about Labyrinth of Fear's history?
Privately to parties for 8 years, opened to the public in 2020.
What's your favorite experience since opening Labyrinth of Fear?
Hearing the screams!!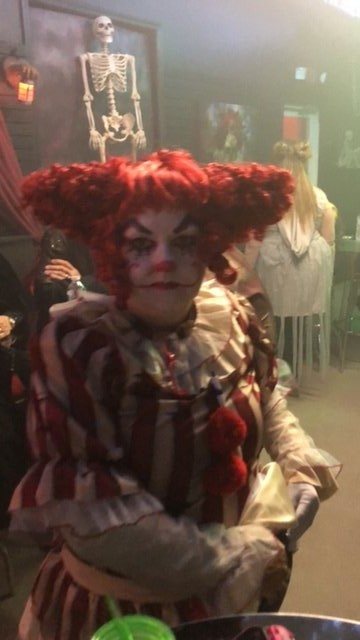 How long is a typical haunt experience at Labyrinth of Fear from start to finish?
40 - 45 minutes
On a scale from 1 to 10, how scary would you say Labyrinth of Fear is? Why?
8
What inspired you to open up a haunted attraction? What's your favorite part of the business?
For fun.
How has new technology (i.e. animatronics, special props, etc) helped you to enhance Labyrinth of Fear?
For 2020, new illusions and animatronics have been added.
Can Labyrinth of Fear accommodate large groups? How many people can experience Labyrinth of Fear together as a group?
Up to 50
Anything else you'd like to let us know about Labyrinth of Fear?
Every trip thru has multiple options, so no journey to your fears is ever the same!!