Missouri's Pick for Top Halloween Candy of 2017 is Out of This World!
Home » Blog » Missouri's Local Halloween Fun Guide, Halloween's Hottest Trends, Little Ghost & Ghouls Corner , Halloween Headlines
October 19, 2017 By Cait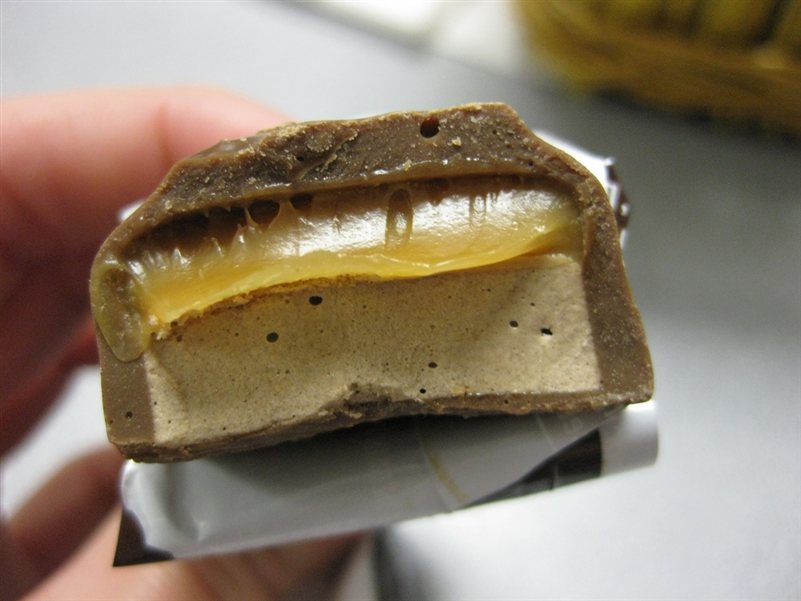 Missouri Still Thinks Milkyway Bars Are Out of This World!
Photo by:
Amy Ashcraft, via Flickr.
Missouri's top pick for Halloween Candy is out of this world, and is sure to be a hit with kids of all ages this Halloween - especially after maintaining the title of Top Halloween Candy for two years running!
According to CandyStore.com's annual Halloween Popular Candy Study, Missourians favorite candy for the 2017 Halloween Season is none other than the Milky Way Bar, an iconic classic that's sure to satisfy trick or treater's craving for some chocolate goodness. Coming in seconds is another big favorite, Dubble Bubble Bubble Gum, and rounding out the top three for the Show-Me State is another big favorite - Butterfingers!
While overall, it seems that Missouri is loco for cocoa, next year's faves could be anyone's bet. Did your favorite sweet treat make it into the top for 2017?
Source: CandyStore.com.

What are your favorite Halloween Candies? Let us know in the comments below!