Are You a Zombie Before You've Had Your Morning Caffeine Rush? Don't Miss Out on Starbucks' Zombie Frappuccino, Just in Time for Halloween!
Home » Blog » Halloween's Hottest Trends, Halloween Headlines
October 26, 2017 By Cait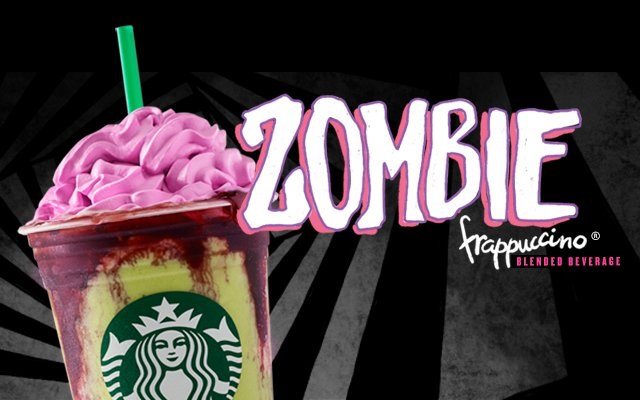 Braaaaaaaaaaaaains - errrrrrr Caffeineeeeee!
Photo by:
Starbucks.
Halloween is right around the corner, and with just a few days to go, Starbucks has announced that it will be offering a limited edition Zombie Frappuccino now through Halloween - take that, pumpkin spice!

The ghoulish concoction is quite the treat to look at - the drink itself is a ghoulish shade of green, topped with pink whipped cream "brains", and drizzled with a blood red mocha syrup, to tie the whole zombie look together. While this drink definitely looks scary-good, the question on everyone's minds is "what the heck does a zombie-themed drink even taste like?!"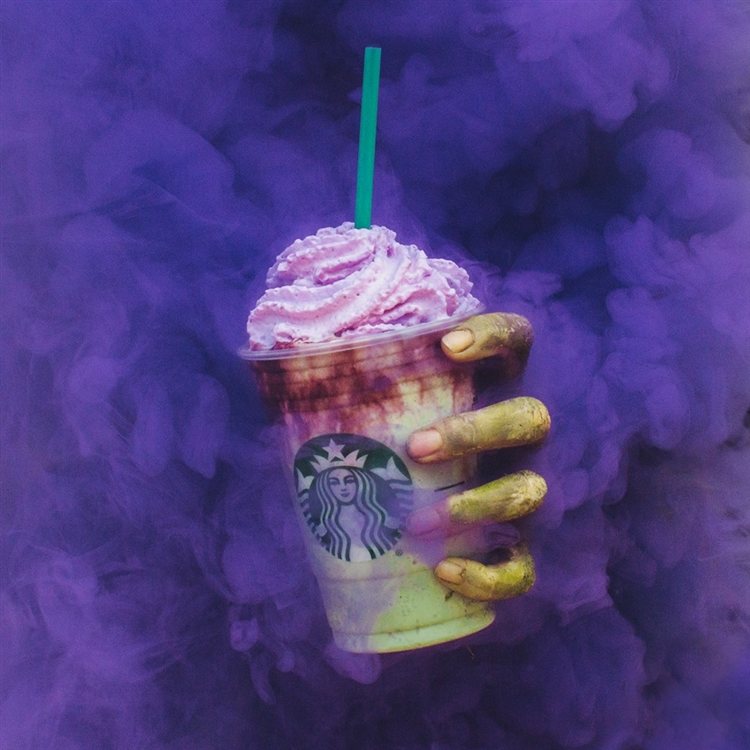 While coffee aficionados will tell you that Starbucks Frappaccino line of drinks is more of a milkshake or sweet treat than a coffee beverage, we're sure that zombie-loving coffee drinkers will love this sweet treat, but beware - it's only going to be available through the holiday, so if you're in the mood for a Zombie Frapp, now's the time to indulge!

Will You Be Trying Starbucks' New Cooky Concoction?
Let Us Know What You Thought of the Zombie Frappuchino in the Comments Below!